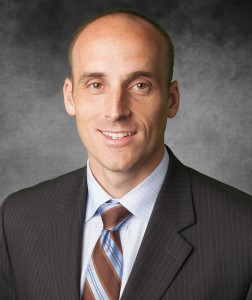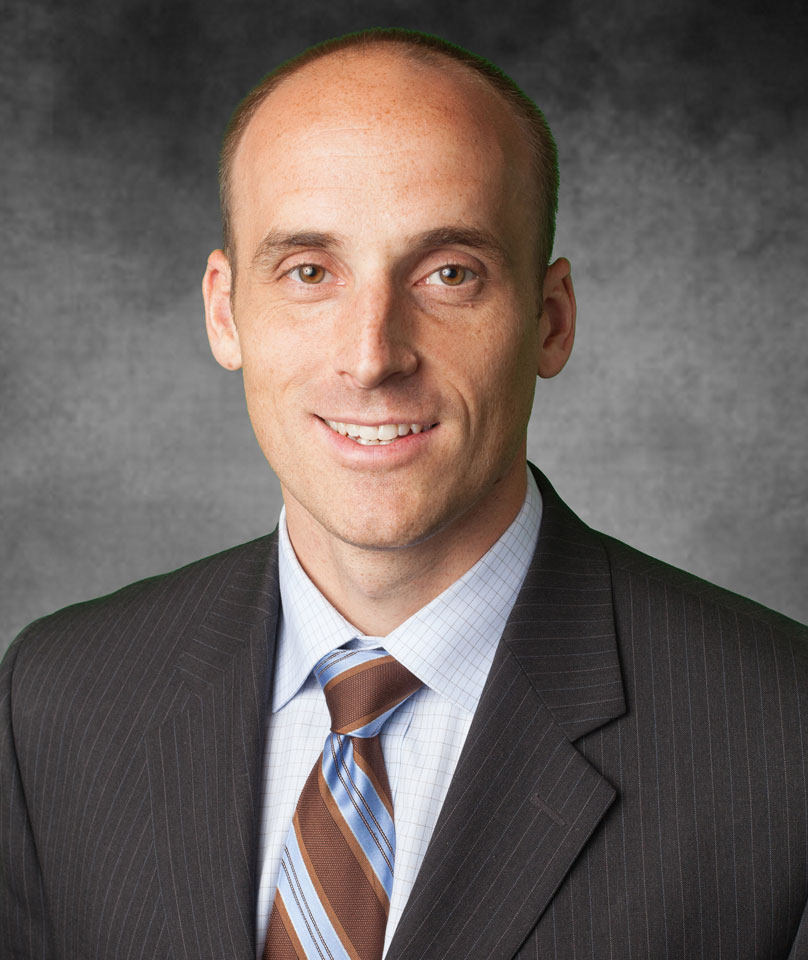 Hi my name is James Hansen. I have been an insurance agent in the Scottsdale AZ area since 2002. I grew up in Arizona, and I am raising my family here. I love it here, although I do wonder why I am still in AZ from June to September each year.
My wife (also born and raised in Arizona) and I have 4 children with one on the way right now. I love spending time with my family and enjoying all that the Scottsdale AZ outdoors has to offer.
When was the last time you talked to your Scottsdale Insurance agent? If you are like most people in the Scottsdale, AZ area you probably never hear from your insurance agent and when you do it's because you left him a message 3 days ago. Not all insurance agents are created equal. Your insurance agent shouldn't just make sure that you have the cheapest insurance policy know to man. The reality is that most of the time the cheapest policy isn't the policy that will cover you when you have a claim. In order to get you the coverage that you need your Scottsdale AZ Insurance Agent need to sit down with you and ask you questions, so that you buy the right policy at the right amount of coverage.
Questions you Scottsdale Insurance Agent should ask:
1. What is your net worth?
This is probably one of the most important questions your insurance agent should ask. With knowing this basic item how can you agent know what levels of coverage you need. Most insurance agents never ask this, they mealy matched the limits of your previous policy, and that was probably done 15 years ago. The last thing that we want at Scottsdale Insurance Home is for you to not be fully covered when you have a claim.